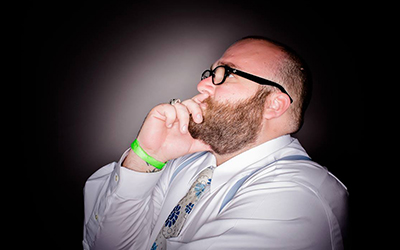 Why choose Us?
Because we believe in you.
Putting our clients first is the ethos of Joshua Varozza Bail Bonds. We are ethical. We are reliable. We are here to serve you.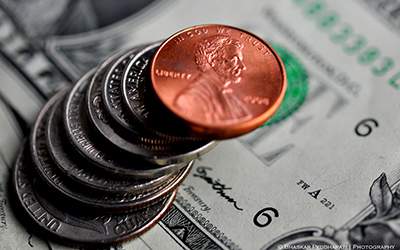 Our Mission
To provide flexible bail solutions
We understand that you probably didn't plan on paying bail money this month. Our payment options are designed to fit into your budget.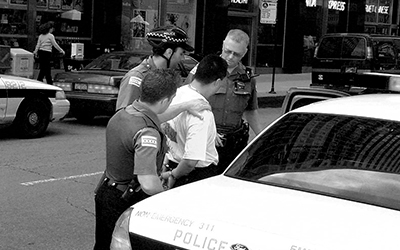 What we Do
Treat you like a person, not a criminal
We don't judge our clients. We look after their interests and ensure that their rights are protected.
El Dorado Bail Bonds
Joshua Varozza grew up in El Dorado. Now he serves there.
Contact Us
Get in touch with us today and we'll support you through the bail process.
Provide details and payment
We just need a few details to get us started. As soon as your payment is processed we will work to secure your friend or loved ones release.
Get reunited
We will personally visit the facility where our client is being held and obtain their release, before reuniting them with you.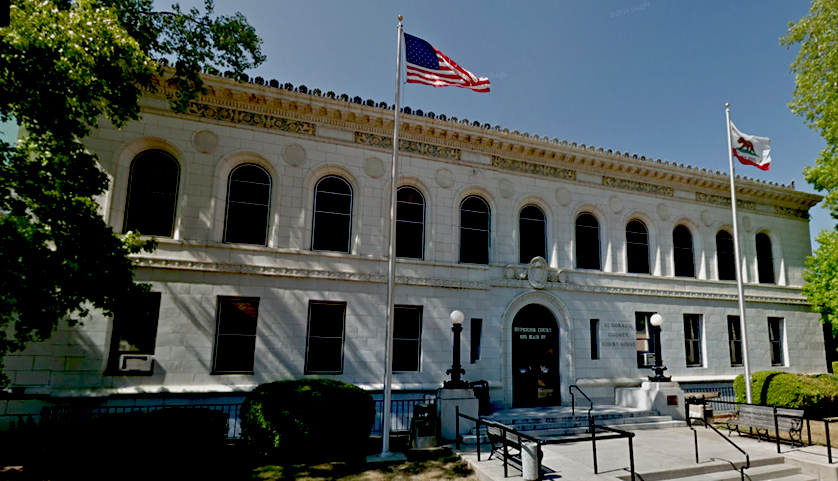 El Dorado County Superior Court
495 Main St
Placerville, CA 95667
United States

El Dorado County Superior Court is a small courthouse located just off of Main Street. It feels very much like a smaller town courthouse inside, with staff treating you in a friendly manner.
Placerville Jail
300 Forni Road
Placerville, CA 95667
(530) 621-6000

Opening Hours: Daily 8:30 AM to 11:00 AM / 1:00 PM to 3:00 PM / Tuesday, Wednesday, Thursday, Friday 7:00 PM to 10:00 PM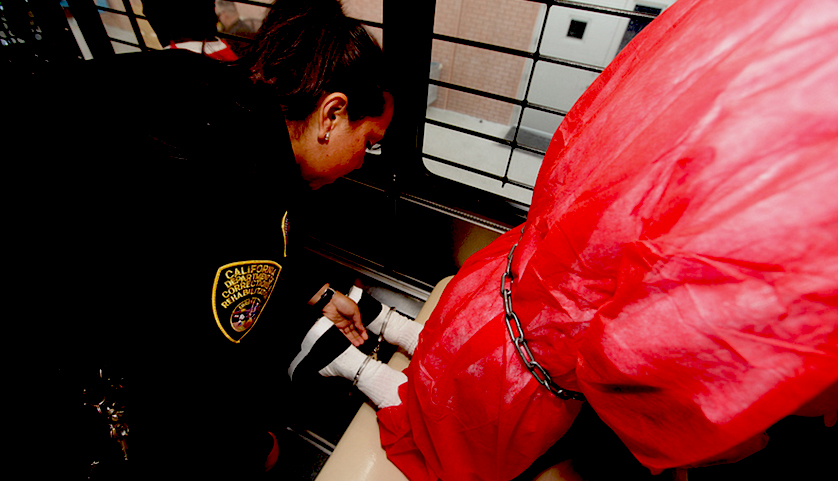 Need help with your bail bond? Start here